Hi hi hi hi hi hi hi hi hi hi hi hi!
Y'all!
Columbus Ohio's own Nina West is going to be on the dang Rupaul show this THURSDAY! Wow wow wow wow wow!!! Nina was the very first drag queen I ever saw with my own eyes and therefore a big part of my dumb gay experience!
I don't know Nina/Andrew really at all. There was a disastrous conversation over a dating app many years ago and sometimes when I see her at drag shows, I get the feeling she recognizes me and does some very polite acknowledgment. But – that's about it. It's still just really fun that she's getting so much attention and hopefully she'll elevate Columbus as she goes along. It's just real real exciting!
Anyway – for posterity's sake, here's my Drag Race coven, in case anyone gives two shits:
Nina West
Nina Bonina Brown
Raja
Manila Luzon
Detox
Asia MUTHAFUCKIN O'Hara
And again just in case you were staying awake at night wondering about my favorite lip sync for your life, here you go, champ!  (ugh – I can't find a video, but here's a sequence of gifs that tell you all you need to know – DIDA MUTHAFUCKIN RITZ doing NATALIE MUTHAFUCKIN COLE doing EVER-FUCKIN-LASTIN LOVE)  (If anyone has a great video link of this video please send it to me so I can link it, y'all!)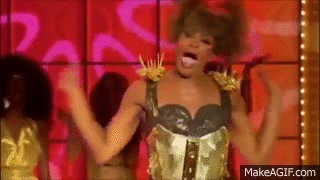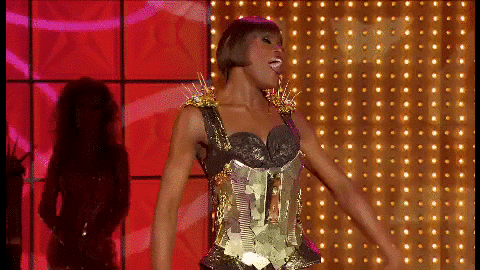 And that's it, y'all!!!! BYE FOREVER!